WordPress Support
We are really pleased you are interested in our WordPress support packages.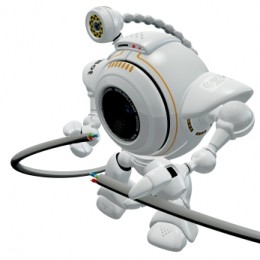 Please fill out the form on the right and we will call you back. Or you can phone on 01225 436109.
If you have more than one website you need support for, I am sure we can work out a deal!