Writing for Websites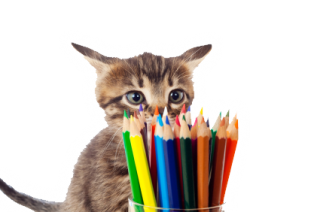 As part of a strategic marketing campaign this can help you make your website/blog great. Ulitmately getting you noticed and getting you more business.
Introduction
You know a good website or blog when you see it but are you aware of what makes it good, and how can you make sure yours is not only good but great?
Our trainer Andy Britnell is a website, blogging and social media coach who helps people to write effectively for their website and to connect with their visitors so they stay around and come back.
This course will give you many pointers, tips and ideas about how to improve what you write on your website.
Learning outcomes
At the end of this session you will:
Understand that content is king
Know how to avoid the common mistakes that make websites fail
Learn what needs to go on your home page
Write an effective About page and know what elements are crucial
Have a process for writing which makes sure you cover off all the crucial ingredients
Have a strategy for generating ideas for blog posts
Know how to approach writing for social media