Twitter For Business Classroom Training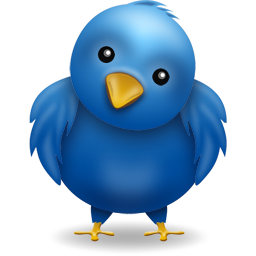 We are pleased to be able to offer a half day classroom based computer training session to be held at the our learning suites at venues in Bristol, Bath and  Chippenham.
The training will be run by Godjira websites and gives you a solid introduction to using Twitter for Business.  On completion, you should be able to use your Twitter account to communicate with your customers and strategic partners and generate leads, contacts and customers.
Course Schedule
What is Twitter
What it is, how it works
Why you need to know what it is
The basics of Twitter
Creating an account
Learning the lingo
Managing your account
Getting Followers
Using applications to manage your account
Using Tweetdeck
Seesmic and phone apps
How to use it for your business
What to say and how to say it
How to develop a strategy for your business
The do's and don'ts
Integrating and using other applications
Linking up to blog feeds and Facebook accounts
Scheduling tweets
Automatically tweeting
Managing multiple account
We recommend bringing your own laptop and you will receive some joining instructions before the even to help you prepare for the day.
Find out when the next training session is running and book on-line at our events page.  Or register your interest in the next course using the form below.
Register Your Interest