Social Media Training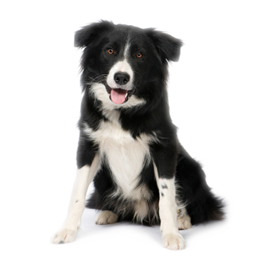 Our Social Media Training covers how you can use Facebook, Twitter and LinkedIn to represent you and your business online.  How you can use Social Media to attract new customers and strategic partners and engage with your customers within a strategic marketing plan at low cost.
We will cover:
creating a LinkedIn account
creating a Twitter account
creating  a Facebook page for your business
what to post
how to get more contacts
how to behave
This is a half day course  and you will need to bring your own laptop and be ready to edit or create your Social media account.
Book Now
Keep an eye on our events calendar for our scheduled courses or Contact us for more information.