Bespoke Training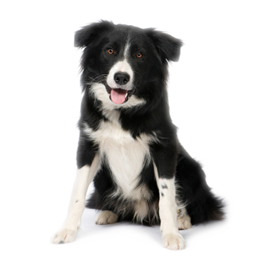 In addition to our regular scheduled classroom based training, Godjira can also offer 1:1 training on a range of subjects from WordPress to Facebook to MailChimp and Swiftpage or setting up your ZenCart or OpenCart shopping cart system.
In fact, the word bespoke covers it all pretty well. You tell us what your training requirements are and we can probably match them.
We can train you at your place of work, in a group or on your own, at one of our classroom locations or 1:1 using webinar style software.
Seminars
Godjira's Head Honcho  John Dickens is more than capable of standing up on his hind legs and waxing lyrical on subjects to do with Social Media like Twitter and Facebook and has done so on a number of occasions to networking groups and organisations like The Chamber of Commerce.
Contact us if you would like to find out more about getting John to speak at one of your meetings or to talk to us about what we can do for your business with Social Media.