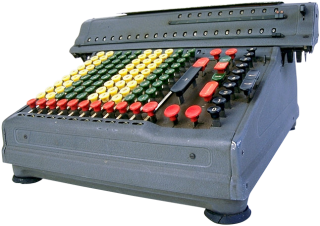 Godjira have been appointed as the main support contractor for Wiltshire Museums Renaissance in the Regions funded website development project.
What does this mean? Well, essentially it means that each of the museums in the project have four hours of support that Godjira are happy for them to call off in any way that they wish.
So, there is a telephone support line where we can help with advice and phone-coaching through things like Facebook, Twitter, Eventbrite, Mailchimp and SEO; we are also happy to help with any remedial work that would have been identified from the website review conducted in the first step of the project. We can help by fixing things that are broken on your website, adding bits and pieces like Twitter and Facebook links and generally helping and tidying up like we do with all our support customers!
We can also give you marketing and campaign advice and ideas and help you put together an email newsletter or Facebook ad campaign if that's what you want to do.
If you are happy to pay an extra £100 for hosting and a premium WordPress template like our latest sites  www.pauljohnsoncounselling.net and  www.acps-bristol.org.uk we can spend four hours setting up all the pages, images and layout on a whole new website. If you want more, we can do more.
So to find out how you can spend the four hours you already have in the bank, call 01225 436109.