Website Maintenance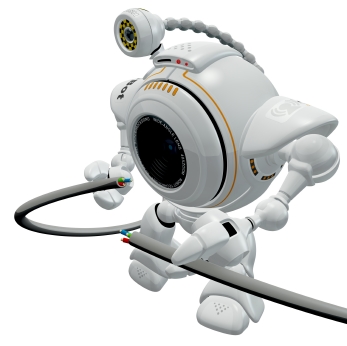 Godjira would be delighted to take over the maintenance of your existing website. If you have written your site yourself or have lost contact with the writer we can do the maintenance. What's more we can give you advise on making your existing website even better!
Our maintenance package includes an ongoing improvement of your site's Search Engine Performance.
The maintenance package starts at £50 per month for up two hours work each month maintaining your website and improving the search engine performance. Compare this against our standard hourly rate of £35 per hour.