Website Hosting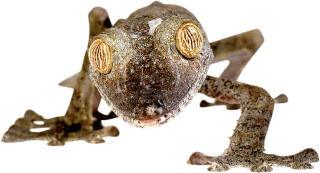 Godjira use Heart Internet for all their hosting. The servers utilise state-of-the-art technology with a web hosting platform that is second to none
The network has multiple connections to the Internet, dual redundant firewalls, multiple hot swap redundant servers and dual hot spot network storage and backup.
Our network arrays operate RAID, a way of configuring a system so a disk can fail with no impact to data. Our network arrays are arranged in mirrored pairs so a whole array can fail with no impact. Each array is also backed up each night to a separate backup cluster which is then written to tape and stored offsite.
We offer hosting as a service to our customers at an annual fee of £60. Our standard hosting package includes 20Gb of web space, unlimited data transfer, 5 sub domains, 5 MySQL databases and up to 1000 email accounts.
We can also offer add-ons such as premium mail accounts, managed Exchange accounts and  secure site certificates.
If you need more, we can set you up with a Virtual Private Server or a Dedicated Server to exclusively host all your sites.