WordPress Sites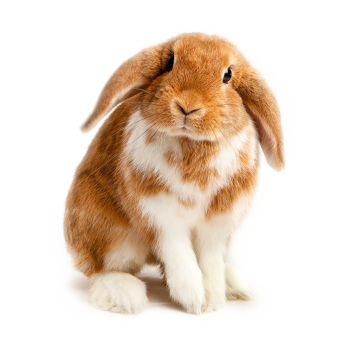 Content Management software allows you to edit your own website.
Godjira loves the WordPress content Management system. We create a new unique design for you and set everything up so you can create new pages and news pages whenever you want using a Word Style editor.
You don't need to learn any HTML or install extra software on your computer to update your own website.
WordPress stores all your changes in an on-line database and can let you create multiple news items or product descriptions. There is no restriction on the design or layout of the site and we can include sophisticated features such as an events calendar or RSS feed. Or even clever and interesting stuff like feeding your news out to a mailing list, Twitter and Facebook.