Blogulator Package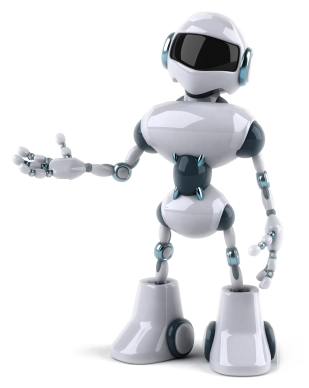 Writing news articles and blog articles is a great way to keep in contact with your customers and attract new ones. It keeps your website fresh and relevant and creates mini landing pages with naturally occurring keywords that search engines love.
However it takes time to blog.
So we are selling time.
Godjira can set you up with our Blogulator package where an expert copywriter will write two blog articles per month for you on a topic you choose.
Our copywriter will phone you up and ask you for the latest topic
They will write the copy, and publish it on your website
That's about it. Your responsibility is to make sure you give the copywriter a topic in a five minute conversation once a fortnight.
Almost everything can be a news item, so that's a new installation, a new product, an anniversary or just a comment on a trending topic. Blog articles aren't huge, three paragraphs is a good minimum length, but they just need to be frequent and interesting.
The Blogulator package is a monthly package, it costs £150/month.
Call Godjira now on 01225 436109 to sign up for this great offer.
Related Services