Marketing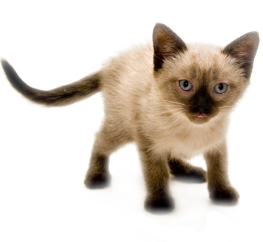 Godjira can help with all sorts of marketing. We specialise in the Online sort as you can guess but have associates that can help with all your traditional marketing requirements.
We have specialist web based packages for Facebook, Twitter and LinkedIn including targeted Facebook and LinkedIn advertising and Google AdWords campaigns.
Our Blogulator package helps you use the blogoshpere to promote your site.
We can even help with things like flyers, posters and banners.
To find out more, why not contact us.